Events & Marina News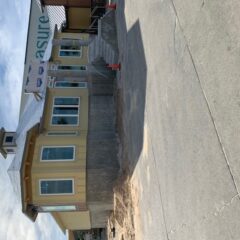 Posted on January 6, 2021 by Treasure Island Marina
Our new Ship Store is nearing completion and we are looking forward to moving in within the next few months.
Comments Off on New Ship Store
Posted on March 28, 2019 by Treasure Island Marina
Another one of our Service Technicians, Nick Martrain,  has received the Yamaha Motor Corporation's "CERTIFIED OUTBOARD MASTER TECHNICIAN" Award.  Congratulations Nick on this coveted recognition from Yamaha.
Comments Off on Nick Martrain- Master Technician